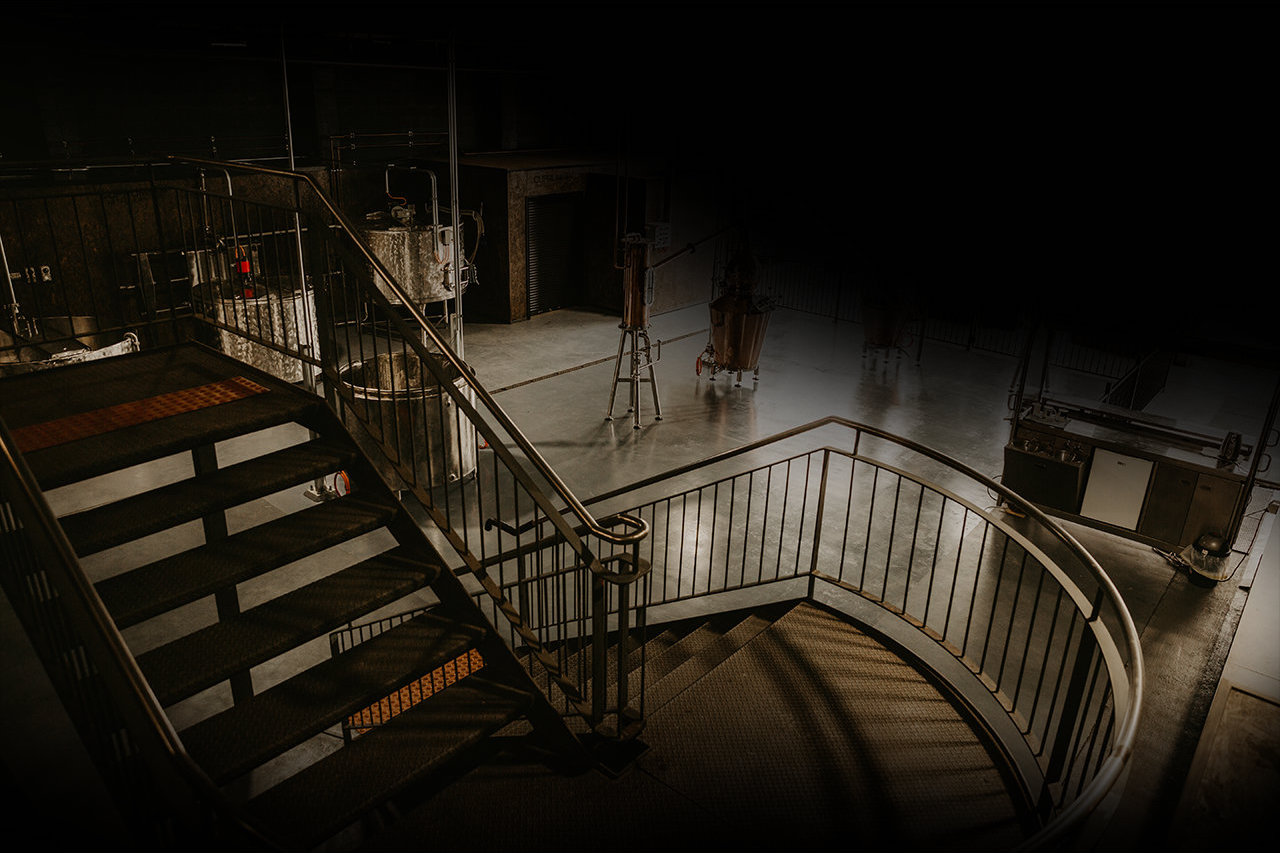 Our Story
We are on a journey to create the "Spirit of the South West" by using locally sourced botanicals from Australia's Margaret River and Geographe region. Cuprum Distillery produces small batch gins, liqueurs, whisky, rum and vodka.
Learn More >
Latest News
Single Origin Art
Absolutely buzzing with how the incredibly talented @charlotte_white_artist painted our West Coast Signature Dry bottle… so much so that we've locked her in to do a full series of work on our spirits. Charlotte mentioned one of the toughest parts of painting the bottle was resisting the urge to crack it open. If you haven't […]
Not long now folks!!!
Our mate Garry from @commonage_pottery_gallery has just finished hand crafting the last vessels for our limited edition truffle gin After firing in the kiln all's that's left is for them to be filled with our unique, one of a kind Barrel Aged Truffle Gin They will sell out fast so to get your hands on […]