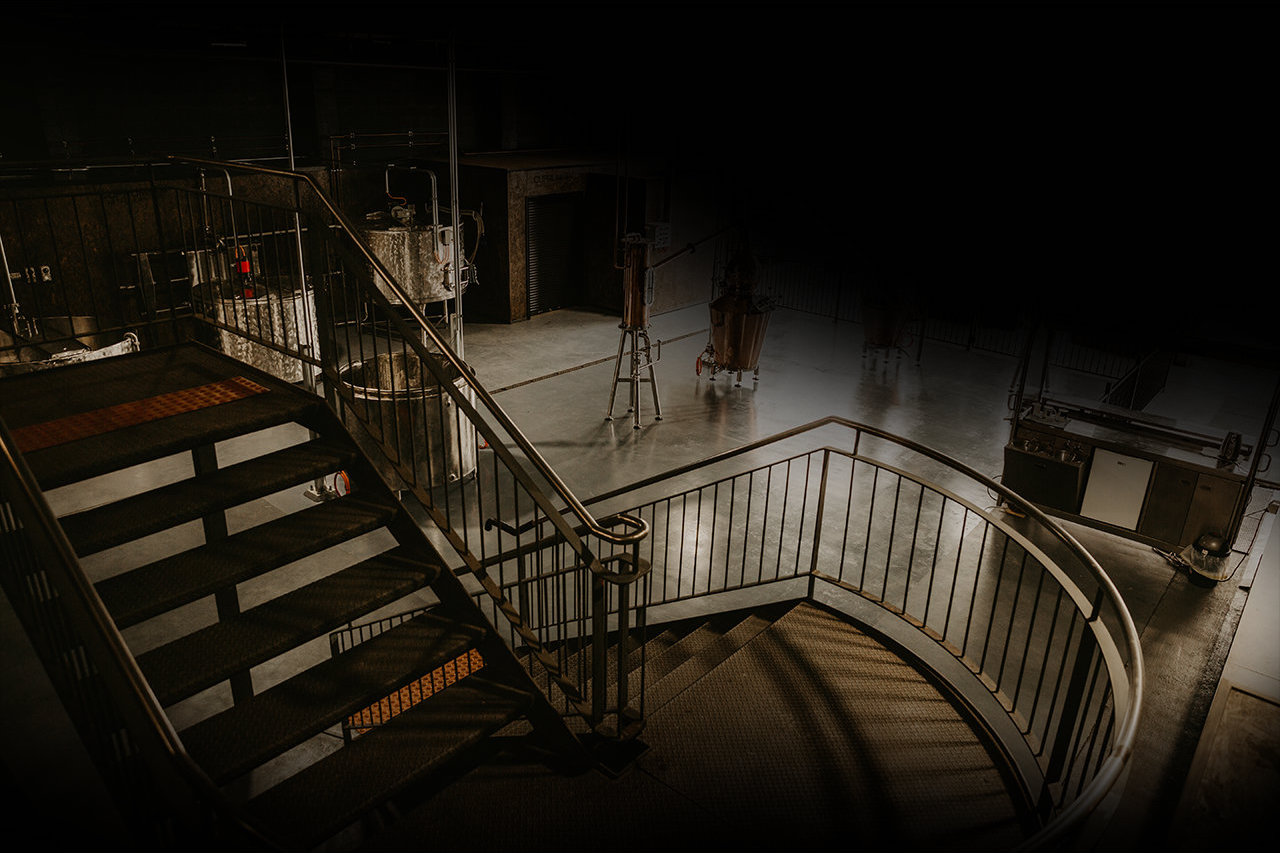 Our Story
We are on a journey to create the "Spirit of the South West" by using locally sourced botanicals from Australia's Margaret River and Geographe region. Cuprum Distillery produces small batch gins, liqueurs, whisky, rum and vodka.
Learn More >
Latest News
Peach Rosé Sangria
Here is the Cuprum Distillery version of Sangria! Featuring our Rosé Vodka and delicious summer peaches, this recipe is a refreshingly quick one to make and an amazing drink to enjoy with friends on an afternoon in the sun.
Limited edition Truffle Gin, just in time for Christmas
Cuprum Distillery has teamed up with local potter Garry from Happs Winery and Australian Truffle Traders to create just one hundred 1 litre bottles of Truffle Gin, preserved in beautiful one-of-a-kind vessels.
Signature Dry Gin, Blackberry, Mint & Cucumber Spritzer
With summer just around the corner, we thought we would create a few refreshing cocktail recipes to get you through those warm, hot days! Our blackberry, mint, cucumber spritzer with Cuprum Distillery Signature Dry Gin is a perfectly delicious way to cool down during the Christmas season. PLUS it can be created in a simple […]