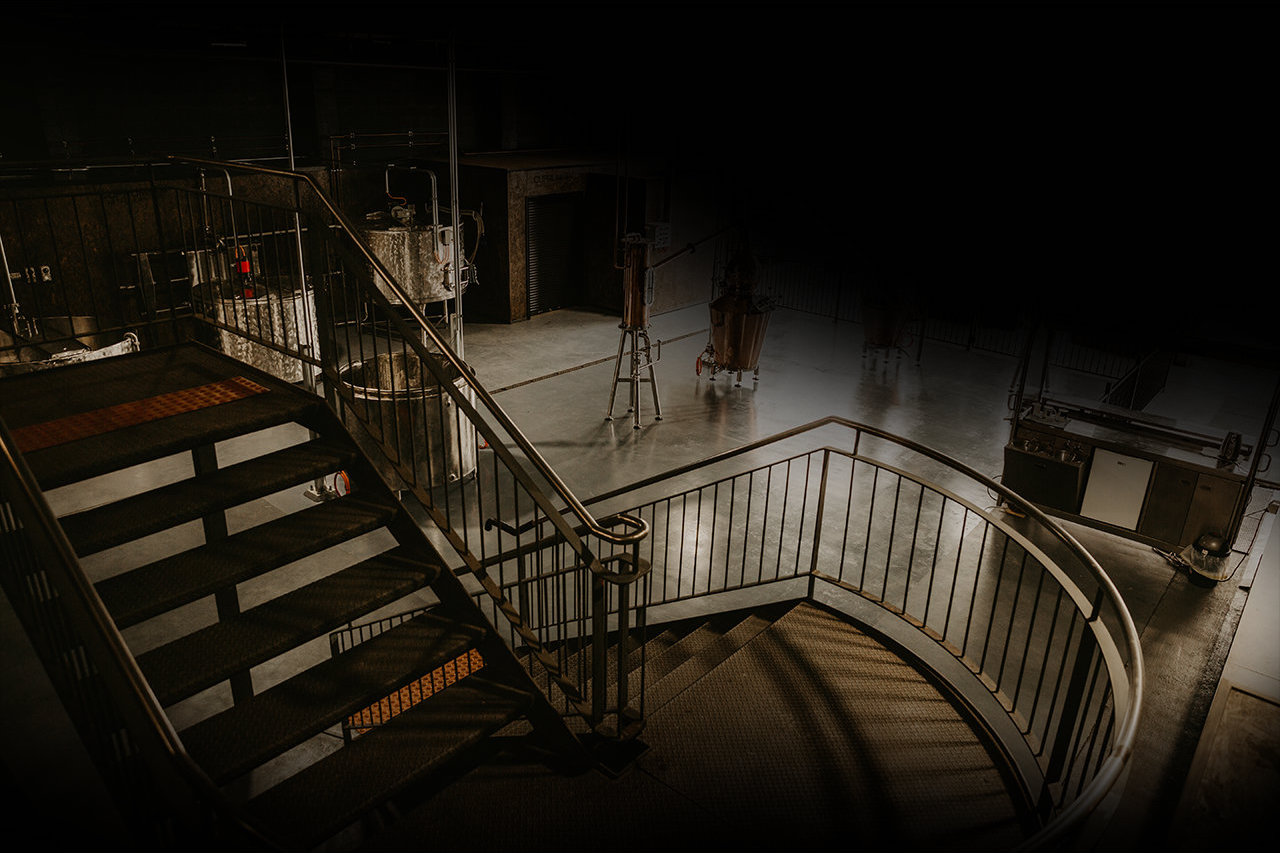 Our Story
We are on a journey to create the "Spirit of the South West" by using locally sourced botanicals from Australia's Margaret River and Geographe region. Cuprum Distillery produces small batch gins, liqueurs, whisky, rum and vodka.
Learn More >
Latest News
Car no.13
The boys getting ready for the @dirtndustrun next week, and let me tell you this little weapon is the car to beat. Dirt and Dust is a charity fundraiser, with this years proceeds going towards mental health research. We at Cuprum are proud to be major sponsors, as this is an issue we are particularly […]
Lost & Found Launch
A few happy snaps from the @lostandfoundfestival launch party. We are continuously overwhelmed by the amount of support and positive comments from our local community. The team at Cuprum are looking forward to tomorrow's big event.
Single Origin Art
Absolutely buzzing with how the incredibly talented @charlotte_white_artist painted our West Coast Signature Dry bottle… so much so that we've locked her in to do a full series of work on our spirits. Charlotte mentioned one of the toughest parts of painting the bottle was resisting the urge to crack it open. If you haven't […]